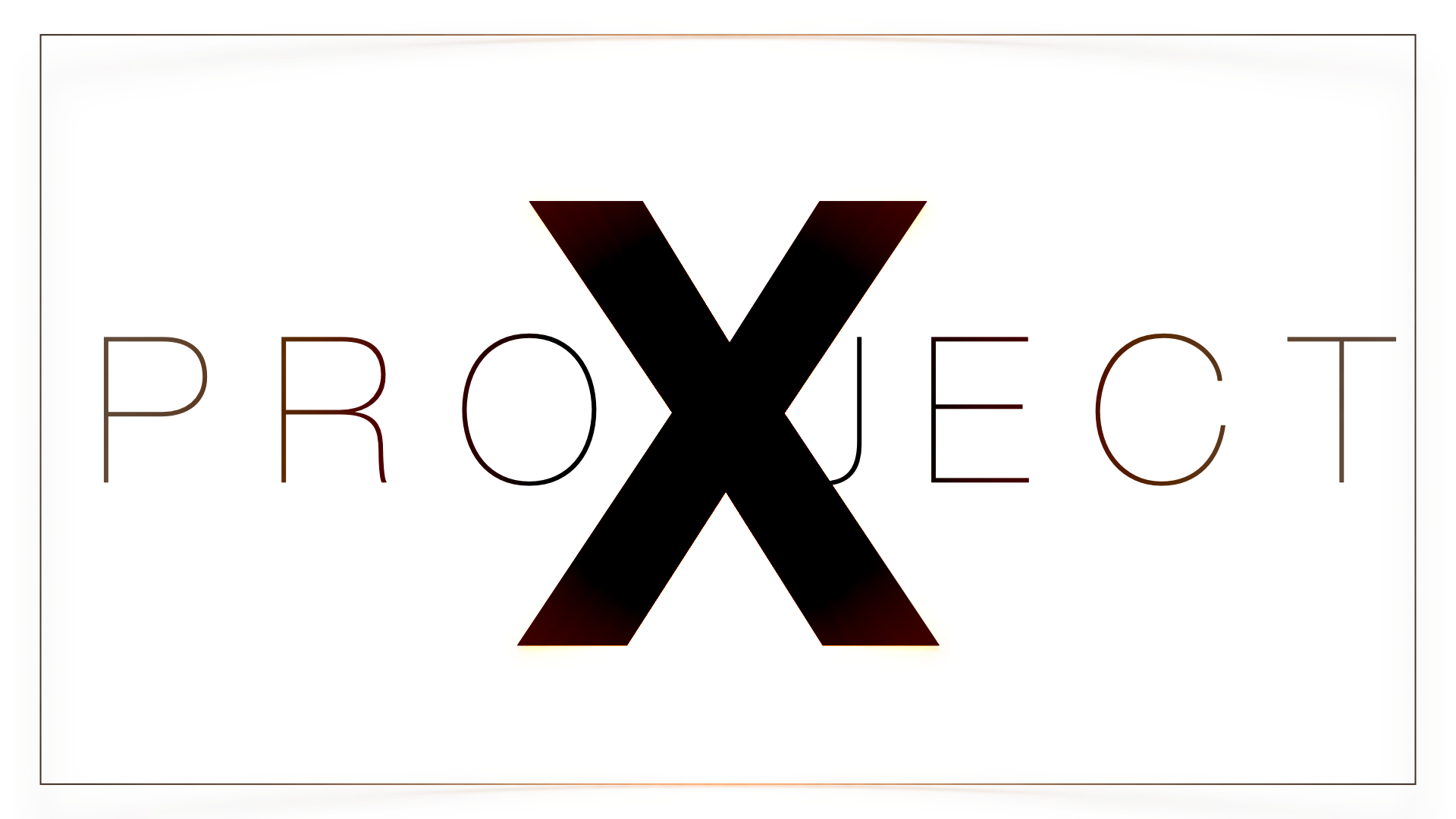 Project X
Fear not the clouds that obscure the view, golden eyes like a torch brighten the sky
High-speed protocol
Original VLESS and XTLS protocols, free from redundant encryption, release CPU power
Free combination
Perfect fallback mechanism, effectively prevent active detection, multi-service sharing ports
Ultra-low occupancy
OpenWRT RaspberryPi and other simplified devices can be used
Powerful routing
Highly customizable routing system to meet various usage requirements and fully exploit network performance
Full compatibility
Fully compatible with v2ray-core configuration files and API calls
Affinity
Active community discussions and contributions, MPL 2.0 open source license
XTLS? Xray? V2Ray?
XTLS are brilliant ideas for TLS we study, while Xray is the best practice we maintain.
Xray-core is a superset of v2ray-core, with better overall performance and enhancements such as XTLS, and it'scompletelycompatible with v2ray-core functionality and configuration.

Only one executable file, including ctl functionality, run is the default command
Configuration iscompletelycompatible, environment variables and API calls need to be changed to start with XRAY_
Exposed raw protocol's ReadV on all platforms
Provides complete VLESS & Trojan XTLS support, both with ReadV
Provides multiple XTLS flow control modes, unrivaled performance!
"Configuration compatible, overall better"
Who are we?
It doesn't matter who we are. What matters is that we will keep riding and never look back.
Help Xray become stronger
Welcome to help Xray become stronger!
Telegram
Thanks
Thanks to everyone for their support!
Thanks to all kinds of scripts, Docker images, client support... Thanks to all the big guys who helped improve the ecosystem!
Thanks to friends who have contributed to the Xray website and documentation.
Thanks to friends who have made meaningful suggestions and comments.
Thanks to every friend in the Telegram group who helps others.
More about project X
If you would like to learn more about project X's history and growth, please click here
License
Mozilla Public License Version 2.0open in new window
Stargazers over time
open in new window